 40 Days Of DragonCon (Day 5) – Podcast Interview: Caro of 'BritTrack' – The Unique Geek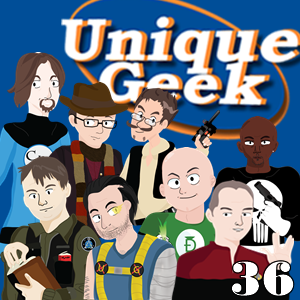 As part of our 40 Days countdown we will be interviewing various directors of the DragonCon Fan Tracks.
For this go-round Leigh and I interview Caro of the BritTrack.
Caro fills us in on the ins and outs of the British Media track of DragonCon 2009. As an added bonus you get to learn the truth about the rumored Leigh vs. Caro Jello wrestling match (or not).
For more information of the BritTrack check out the official website (http://www.brittrack.org).
As always, we welcome your feedback at:
Email: thegeeks[ at ]theuniquegeek.com
Comment Line: 813-321-0TUG (813-321-0884)
Skype: theuniquegeek