 40 Days Of DragonCon (Day 9) – Podcast Interview: Cindy and William of the 'Alternate History' Track – The Unique Geek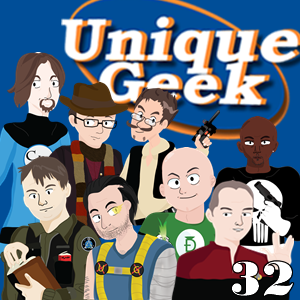 As part of our 40 Days countdown we will be interviewing various directors of the DragonCon Fan Tracks.
Next up in the series Leigh and I interview Cindy And William of the Alternate History Track.
Cindy and William share what makes this track special and how it came to be.
For more information of the Alternate History Track check out the official site (http://chronotrack.org) or follow them on twitter (@chronotrack).
As always, we welcome your feedback at:
Email: thegeeks[ at ]theuniquegeek.com
Comment Line: 813-321-0TUG (813-321-0884)
Skype: theuniquegeek