 40 Days Of DragonCon (Day 25) – Podcast Interview: Bev of Young Adult Literature – The Unique Geek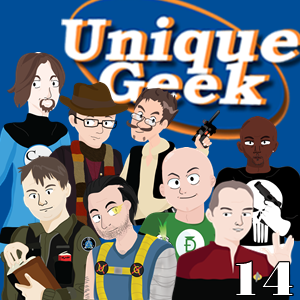 As part of our 40 Days countdown we will be interviewing various directors (and some panelists) of the DragonCon Fan Tracks.
In this issue we feature Bev from the Young Adult Literature track.
Leigh is here again (having not learned her lesson yet, apparently) with me as we discuss YA Lit. Bev educates us on the differences between sparkly vampires and under age wizards.
Be sure to head over to the official YAL site to get the latest happenings.
Email the geeks at: thegeeks[ at ]theuniquegeek.com
Comment Line: 813-321-0TUG (813-321-0884)
Skype: theuniquegeek
Click Here To Subscribe Through iTunes