 50 Days Of DragonCon 2011 (Day 6) – On The Inter-Webs – The Unique Geek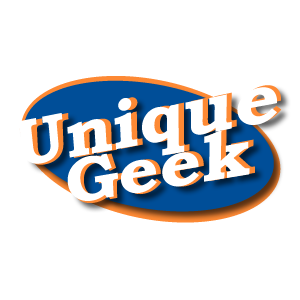 We all love the 'new' media, right? (Question: when can we start calling 'new media' just plain old media?)
So, today we highlight SOME of the many DragonCon related Twitter accounts (in no particular order).
Most of these accounts are run by the track directors/staff/fans and, as such, might not all be 'official' – but it is close.
Also, keep in mind that we are more than 40 days out and some of the accounts might not really get active until much closer to D(con)Day.
Did we missed your favorite D*C related Twitter account?
Then Email us: 50Days[at]TheUniqueGeek.com