50 Days Of Dragon Con 2017 (Day 2) – Everything Old Is Newbie Again… – The Unique Geek
Kevin Bachelder and the Newbie Bunch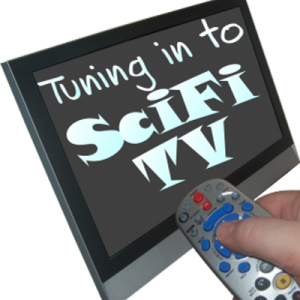 As has become tradition, Kevin Bachelder drops by the 50 Days podcast to chat about the Dragon Con Newbies groups.
We learn the history of the DC Newbies group, how to find a Newbie tour, and where to hear more from Kevin (hint: if you like genre shows and have listened to a podcast – you have probably heard him).
Kevin can be found on Twitter, in the Dragon Con Newbies Group, and over at Tales of the Black Badge podcast (among other places).
We really want to hear from you!
So call our 50DODC comment line  – (813) 321-0884
Also, be sure to check out our Facebook, Twitter, and Google+ social media thingies.
Email: 50days[ at ]theuniquegeek.com
Voice mail: (813) 321-0884
Skype: theuniquegeek
Facebook: facebook.com/TheUniqueGeek
Podcast: Play in new window | Download
Subscribe: Apple Podcasts | Google Podcasts | RSS
Subscribe via iTunes OR via Some Sort Of Other Feed Thingie
The Transcript (such as it is): Transcript