Days Of Dragon Con 2020 (Epilogue) – Look Back And Smile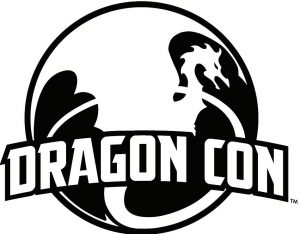 Jon and Leigh are joined on the last-last episode of Days of Dragon Con 2020 by the Senior Director of Programming Regina and the Co-Chairs of Dragon Con David and Rachel to do a long awaited look back at Dragon Con Goes Virtual.
Get on the Dragon Con Discord Server here!
Support Big Brothers Big Sisters of Atlanta Here
We really want to hear from you!
Call our DODC comment line  – (813) 321-0884
Also, be sure to check out our Facebook and Twitter social media thingies.
Email: 50days[ at ]theuniquegeek.com
Voice mail: (813) 321-0884
Skype: theuniquegeek
Facebook: facebook.com/TheUniqueGeek
Podcast: Play in new window | Download
Subscribe: Apple Podcasts | Google Podcasts | RSS
Subscribe via iTunes OR via Some Sort Of Other Feed Thingie
The Transcript (such as it is): Transcript