50 Days Of Dragon Con 2021 (Day 48) – The One Jon Messed Up (Charity Events)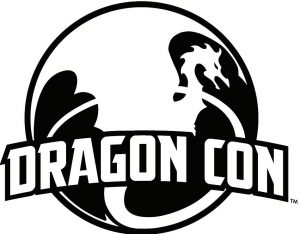 This podcast was recorded prior to Dragon Con 2021. However, due to an error, it was never posted. I am so sorry that this happened. Tara and Jodi were very giving of their time and I let them down. I will try my best to never have this happen again. 
If you have the means, please consider giving to Big Brothers Big Sisters of Metro Atlanta
We really want to hear from you!
Call our DODC comment line  – (813) 321-0884
Also, be sure to check out our Facebook and Twitter social media thingies.
Email: 50days[ at ]theuniquegeek.com
Voice mail: (813) 321-0884
Skype: theuniquegeek
Facebook: facebook.com/TheUniqueGeek
Podcast: Play in new window | Download
Subscribe: Apple Podcasts | Google Podcasts | RSS
Subscribe via iTunes, Stitcher, OR via Some Sort Of Other Feed Thingie
The Transcript (such as it is): Transcript